Made In Hawaii with Aloha
Hawaiian grown with rainwater filtered by rainbows in soil forged of volcanoes and legend. Mind expanding and mood altering blends created to represent the very finest of the Hawaiian Islands and the infallible wisdom of the Aloha Spirit. 
Strategic Deployment KITS!!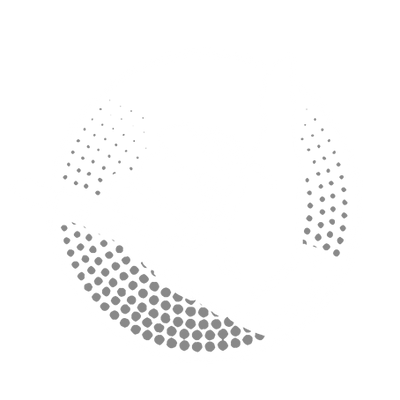 Made in Hawaii County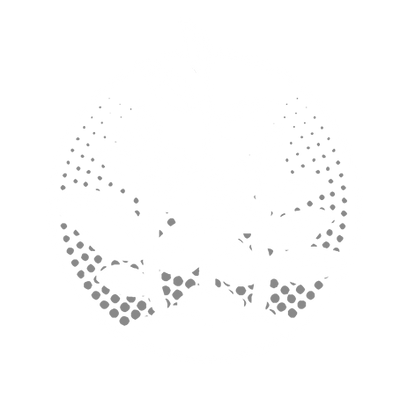 Locally Sourced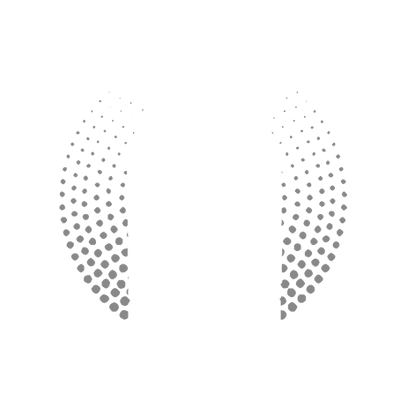 Small Batch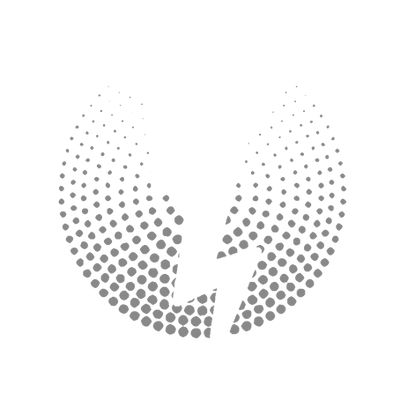 100% Solar Powered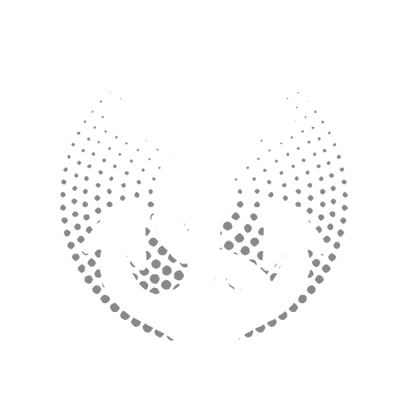 Veteran Owned Chinchilla Friendly
All About Sauce
A uniquely hand crafted taste of paradise born on the Big Island of Hawaii for wherever and however you may find yourself in the world.
Learn More