In today's vast marketplace, we realized that merely emphasizing sustainable farming and pioneering a business model catered to Hawai'i's unique needs wasn't sufficient. To genuinely resonate with consumers, we needed to convey our mission's depth in a manner both exhilarating and comprehensible. Enter our exceptional artists, who bring the heart and spirit of Spicy Ninja Sauce to life, allowing us to inspire even before the first tantalizing taste. Once sampled, our dedication and commitment to the cause, becomes crystal clear to our customers.
Research by those who look into such things, suggests that between 60 to 80 percent of customers are drawn to a product by the allure of the packaging alone. With this knowledge in mind our labels aren't just decoration; they're a medium to showcase phenomenal art by talented individuals aligned with our vision in a way that deeply influences you, the buyer, to be part of something epic!
We're immensely grateful to collaborate with such imaginative minds, each contributing to crafting the vibrant future we envision for Spicy Ninja Sauce. As we continue our journey, anticipate a dynamic array of sauces and Hawaiian delights, complemented by global artistic interpretations. It prompts the intriguing question: how does the world perceive Hawai'i through our lens? Dive in and discover!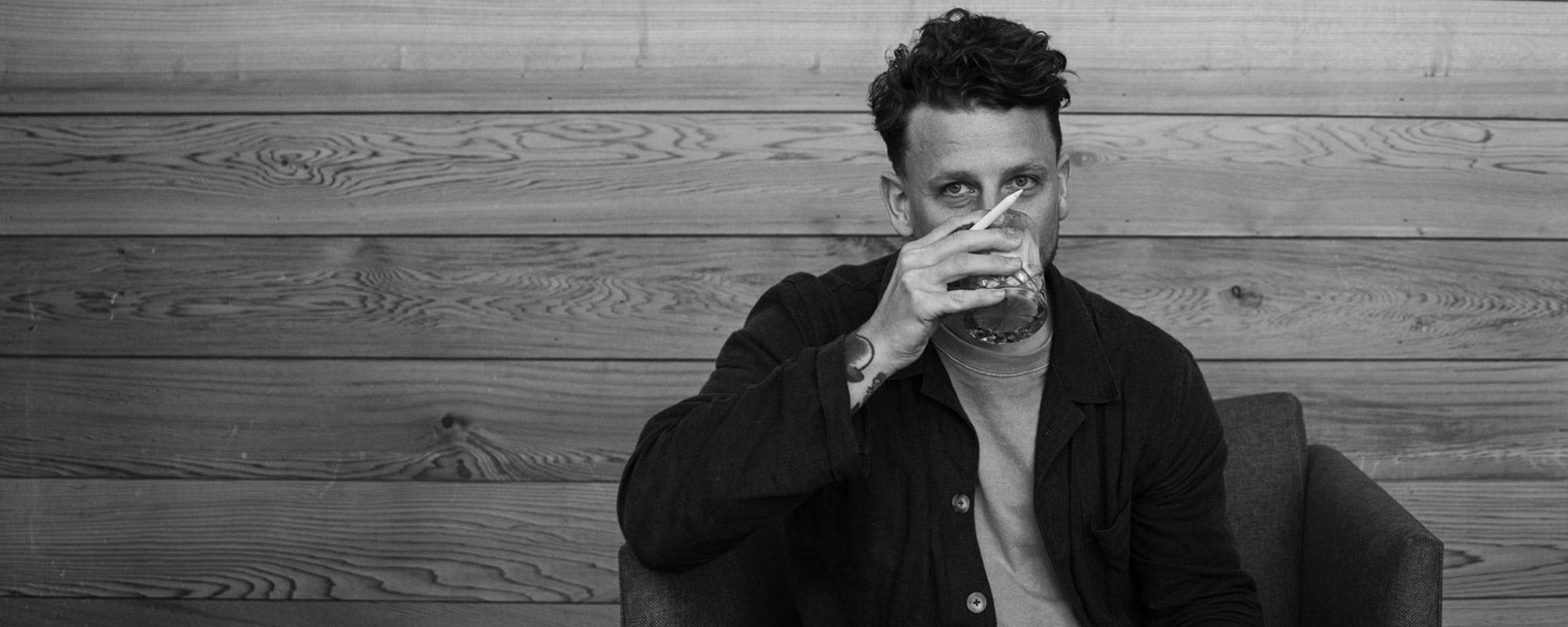 Josh Noom
Joshua Noom is a Florida-based designer specializing in detailed and bold illustration combined with an organic sense of typography. He has spent a lot of his career working with bands and musicians but has also collaborated with clients such as Old Spice, Facebook and many others. If he's not working on a new project, he is probably playing Keepy Uppy with his daughter or geeking out over records.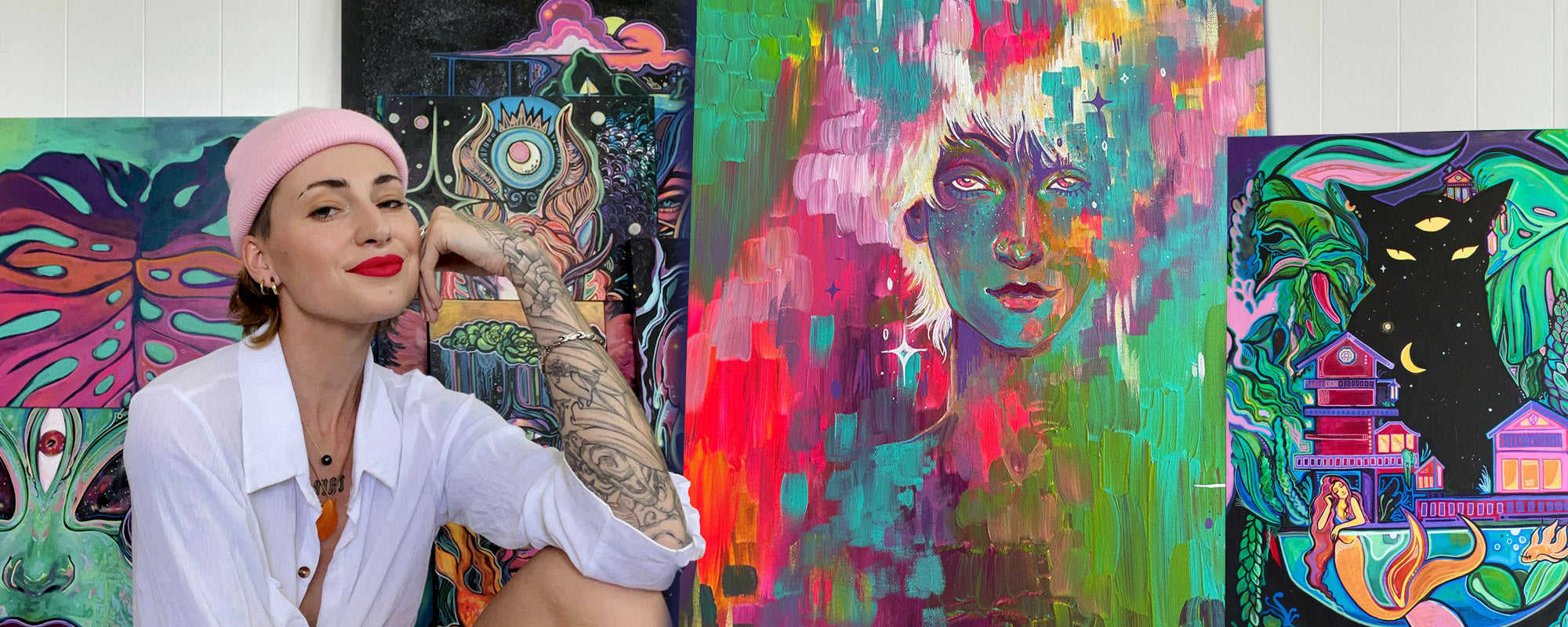 Spooky Girl
About Andi Astra, Illustrator and Founder & Creative Director at Spooky Girl
Artist and illustrator Andi Astra is the founder and creative director at Spooky Girl. Spooky Girl is colorful home decor, art, and apparel for everyday use, celebrating creative self expression, questioning of the status quo, and creating the place you belong — Spooky Girl encourages people to connect with their highest selves and inspire their inner child through art and color. A queer, multidisciplinary artist based out of Honolulu, Hawaii, Andi began creating science fiction and alien centric art under the name SpookyGirl in 2015, using these themes to explore their own identity and relationship with femininity. SpookyGirl was born from the feeling of perpetual otherness, a theme Andi continues to explore throughout their work. Through the creation of SpookyGirl, Andi has found a like minded community of people who exist outside the traditional expectations of society. Fortunate enough to have a traditional art education, Andi hopes to share all they have learned with artists in their own community who are struggling to find their footing in the professional world.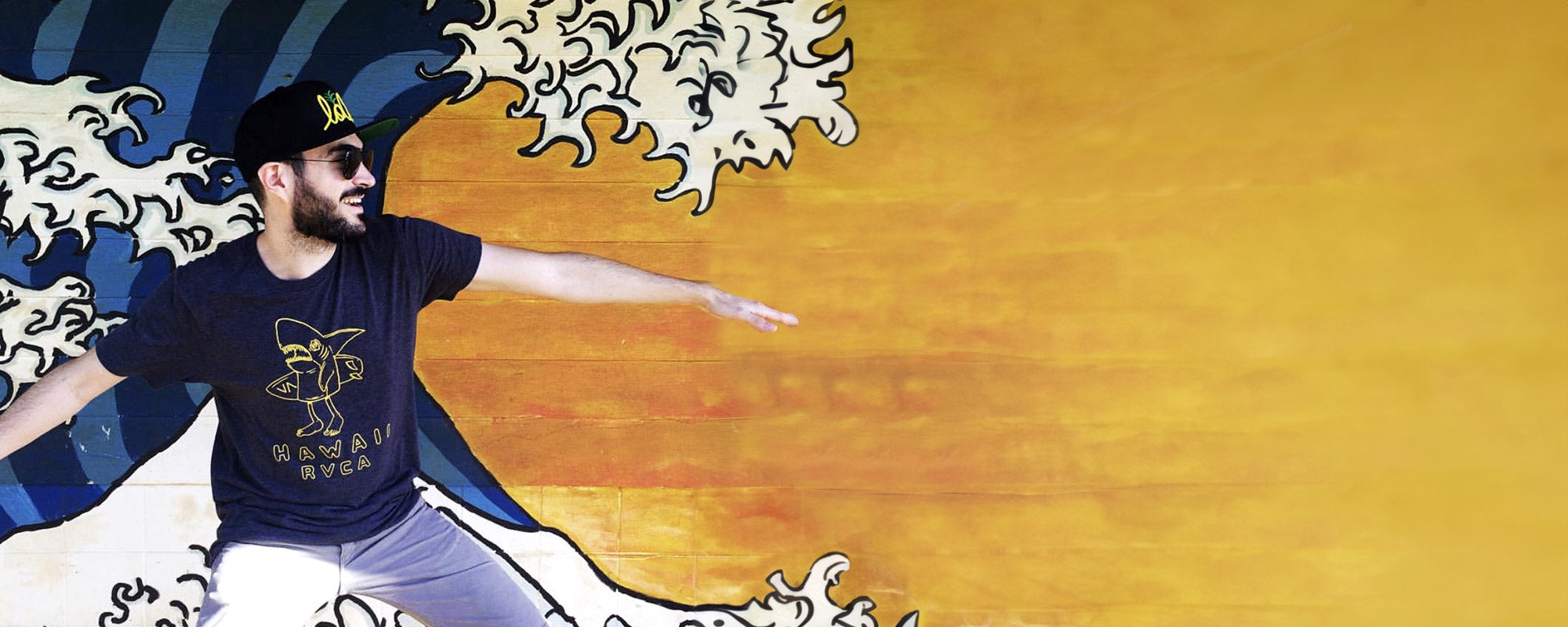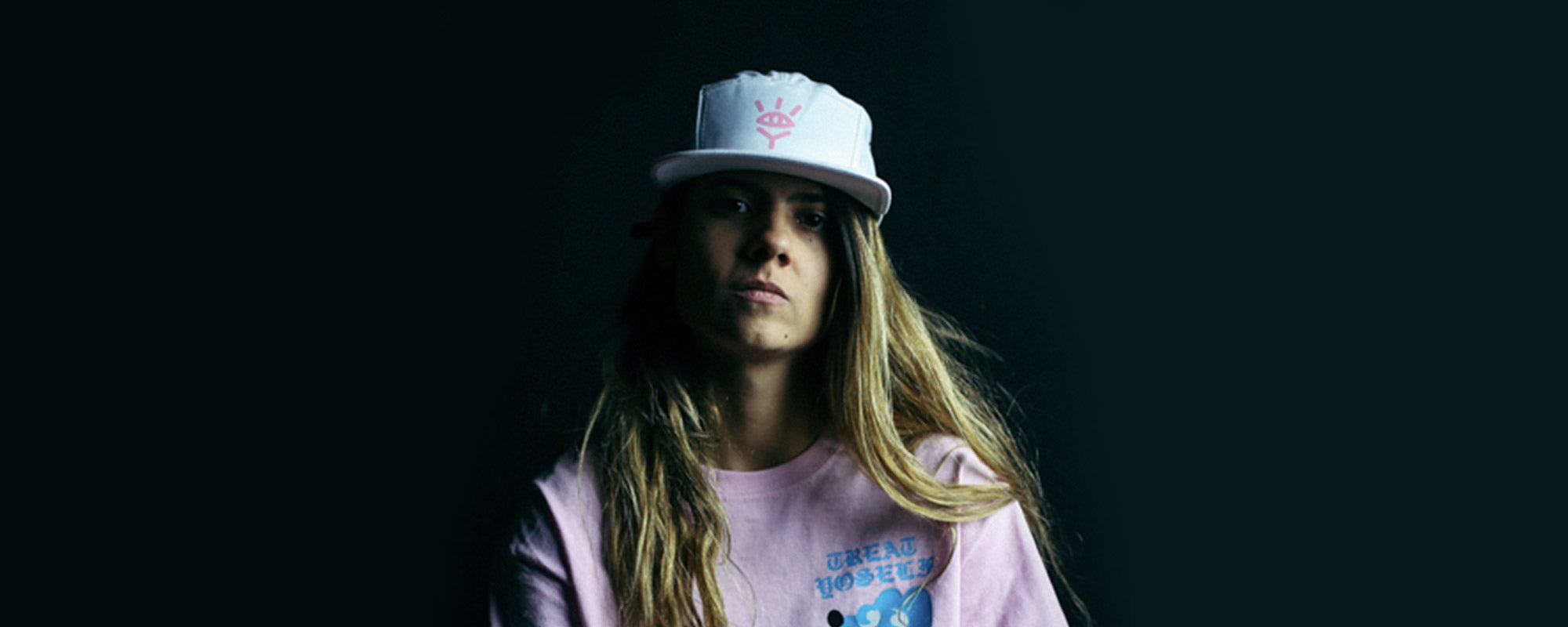 Yai Ice Cream
Yaicecream is a self-taught artist from Spain, who has been residing in the US since 2009.
Over the past 14 years, she has dedicated herself to creating a fantastical world of cartoons and imaginative landscapes that are uniquely her own. Her wide-ranging portfolio includes works in a variety of mediums; from digital and acrylic paintings, to spray-painted panels, canvas, and murals, as well as designing clothing, toys, and other merchandise.
Yaicecream's art is characterized by her use of vibrant, cheerful colors that evoke a sense of joy and playfulness in the viewer. Her work is driven by a desire to create art that elicits a smile and brings happiness to those who view it.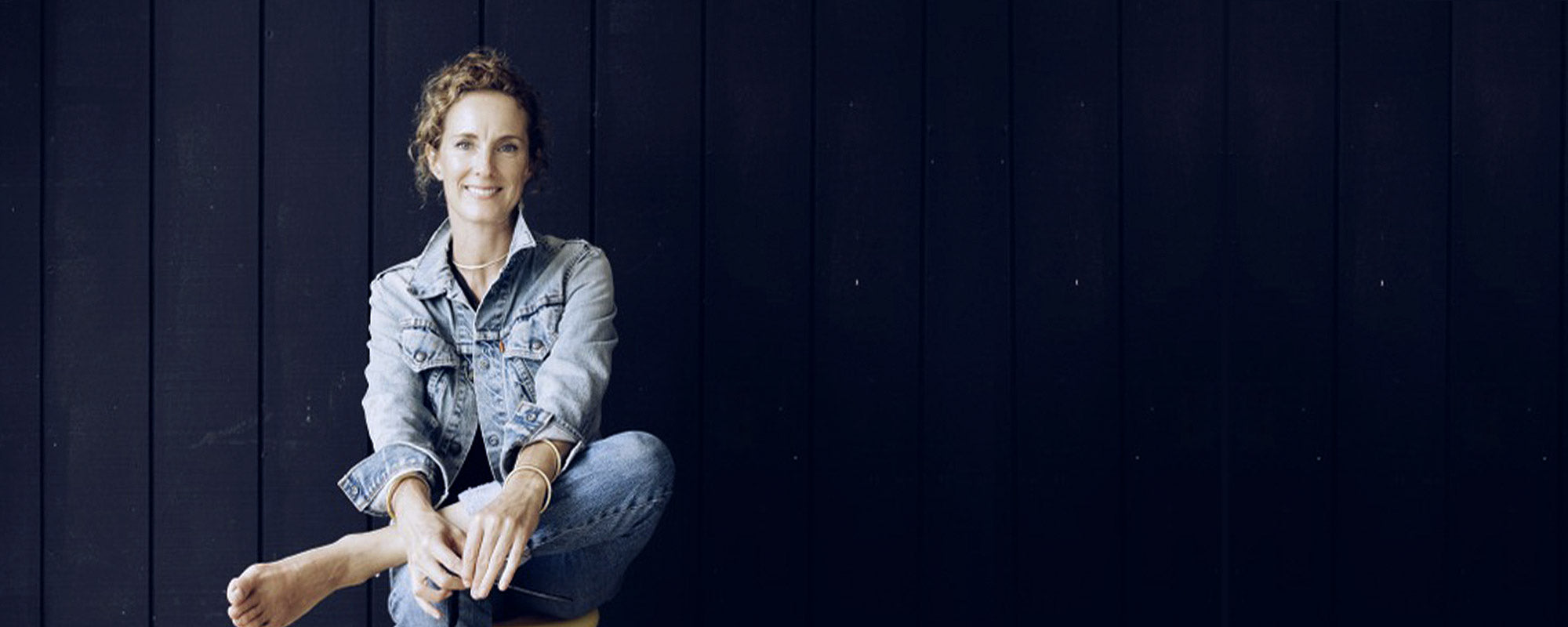 Maria Biber Ferro
Ninja Film Maker.
Maria Biber-Ferro is a filmmaking ninja, mother, partner, tender of sheep, & aspiring farmer. She writes, directs, and shoots narrative films, and collaborates with artists, fashion designers, & musicians on lifestyle pieces, documentary style content, & music videos.
Her interest is in revealing shared humanity between the viewer and the subject, investigating lives that aren't often seen in films, and creating poetic, beautiful, meditative images.
She has an MFA in Directing from The Art Center College of Design, Pasadena, believes deeply in understanding the human experience, feels that her purpose in life is to capture that truth on film, and thinks that living on Hawai'i Island is like waking up on the right side of the bed every Day.